My name is Goran Šerić, and I am a WordPress developer living in the charming town of Split, Croatia.
I'm also the husband of a beautiful wife and father of two great kids. Besides spending time with my family and web development, I enjoy traveling as much and as far as possible. Preferably by motorcycle 🙂
Along with working as Senior Web Developer @ Convertiv, doing mostly enterprise-level WordPress development, I am running the family business with my brother Robert, an ex skydiver. We are the owners of Croatia Camper; a company that specialized in camper rentals in Croatia and neighboring countries.
I am very active in the Croatian WordPress community and regularly speak about WordPress, co-organizing regular WordPress Meetups in Split, and various WordPress-related workshops. I was co-organizer of WordCamp Split 2016 and a member of organizing teams for WordCamp Croatia 2015 and WordCamp Zagreb 2017.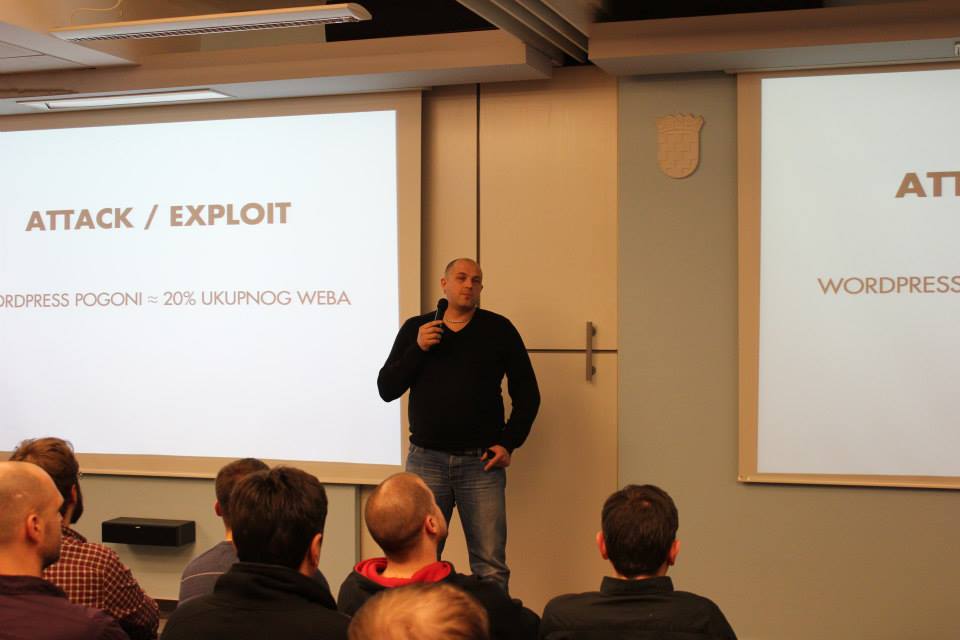 If you need any help with WordPress, looking for a great way to visit Croatia, or just want to say hello, feel free to contact me.
See you around.